I hate to say it but it is nearly autumn!
So we need to stop applying fake tan and head for the 'intresting and pale' look, we need to forget about our prized dresses and favourite pair of sandals and get ready for the cold!
To help you through the trauma of season change over we have made a list of new season trends, keeping you ahead of the game
;)
Number Eins:
The Star print.
Oasis maxi dress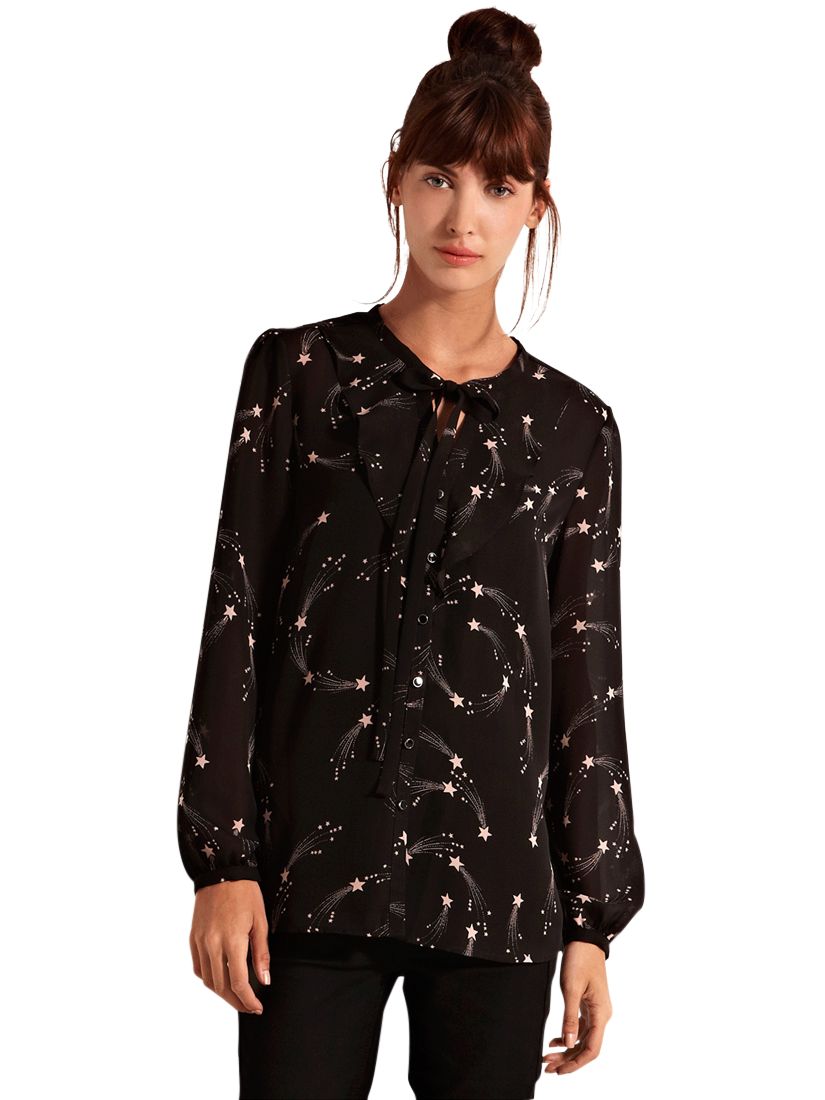 Oasis Star blouse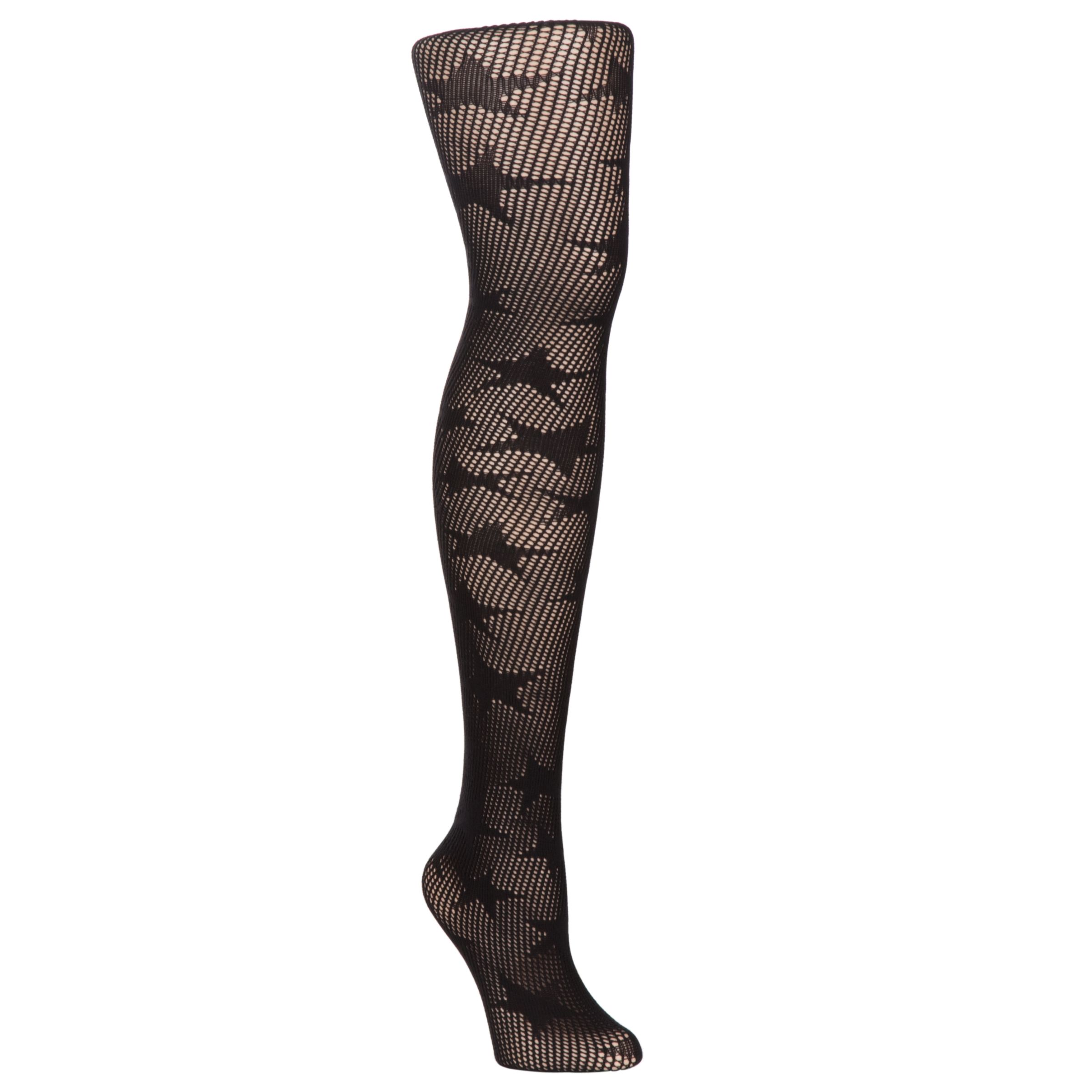 Emilio Cavallni star tights
more coming sooonnnnish
Lots of love
Freya and Sophie!
xx