So we've come to the conclusion that the "Weekly Wishlist" is not actually weekly any more. Maybe one day it will be, but for today, here it is!
Over sized velvet bow
Need this!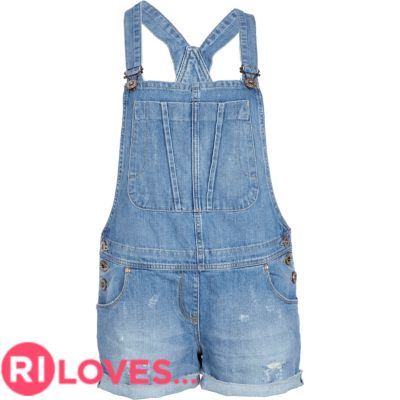 River Island Dungarees
Want these for festival season :)





Shirt Dress dollybowbow.co.uk
blurry picture (sorry people of the world)





I couldn't think of anything (sorry again!) but at least we did one!

Loves
Freya+Sophie
xxx

ps. No ones entered our give-away :(
If no one enters then that pretty little dress will go to waste people!